NEW COLLECTION
"La vie en rose."
Spring & Summer 2023
Limited edition.
SUMMER APPROVED
Cotton Jersey Hijabs
COOL HIJABS FOR THE COOL GIRLS! SHOP OUR NATURAL COTTON JERSEY HIJABS AND ACCESSORIES
OUR VIRAL KHIMARS DON'T NEED INTRODUCING ANYMORE. A SISTERS' FAVOURITE YOU NEED IN YOUR MODEST WARDROBE.
NO SNAG ALL BRAG. CHECK OUT OUR UNIQUE AND CUTE NEW HIJAB MAGNET COLOURS NOW!
Studio Sultanas
DIGITAL MAGAZINE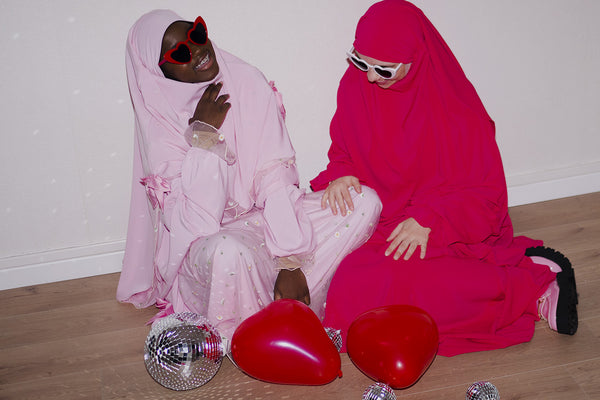 La vie en rose | SS23 Collection
About the collection The past few months have been extremely challenging for a lot of people on many levels. But we come out of the difficult, and sometimes lonely, winter months even stronger. This collection has been in the works for over a year now,...
Hijab Story | First Hijabi basketball Player of the Federal State
    Assalam aleykoum wa Rahmatullah wa Baarakatuh my dear Sultanas. My name is Adna (@adnarejjan on IG), I was born and raised in Germany, but my parents came here from Bosnia. My hijab journey began with me doing Umrah in 7th grade over a two week break....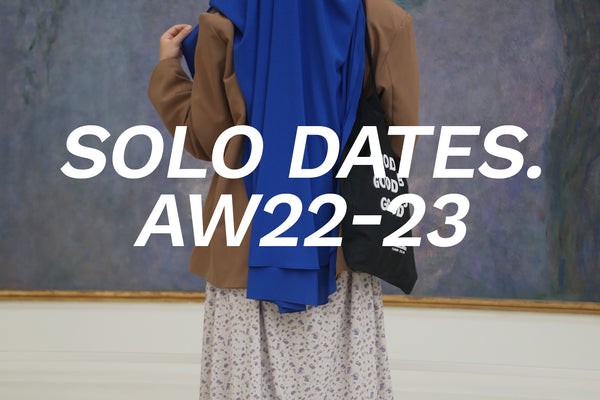 "Solo Dates" AW22-23 | Behind the collection
  There's something about the rain. No matter the time of the year, rain feels equally the same and yet different. The sound, the smell… The moment the sky gets grey, we just want to get a nice cup of tea and curl up under...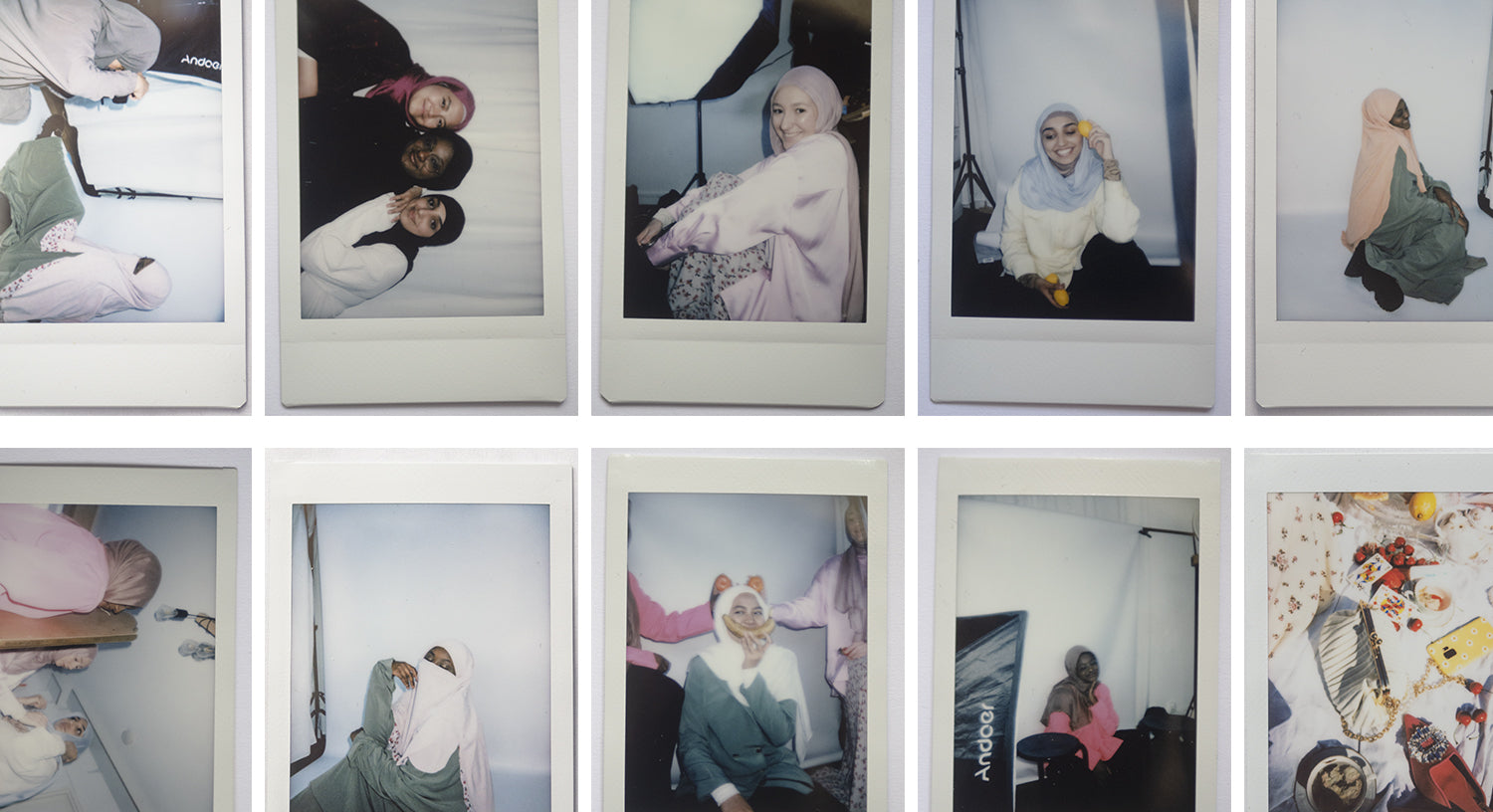 The brand,
Welcome to the dopest Hijabi Club, sis! Here you're in a safe space full of sisterhood, style, creativity and fun! You're one of us now, so come learn more about what we are all about.
READ MORE
Featured on